What We Do
We're proud to serve our customers' laundry and dry cleaning needs at two locations in South River / East Brunswick and East Windsor.
Both of our locations are conveniently located near major highways and are easily accessible. We always have a friendly attendant on duty to assist you.
Try our easy to use SmartCard System at the South River / East Brunswick location. No more hassles with quarters or change machines, a SmartCard starts all of our washers and dryers with a single push of a button! This location also features some of the largest washing machines in the area.
Find yourself unprepared? We stock single vending size supplies as well as larger liquids from major brands such as Tide, Downy and Clorox. Too busy to do it yourself? Let us do it - we have wash-dry-fold service available.
Services
We want to be your place for all your laundry and dry cleaning needs. We are much more than a self service laundromat with convenient hours.
We offer the following services and products to our clients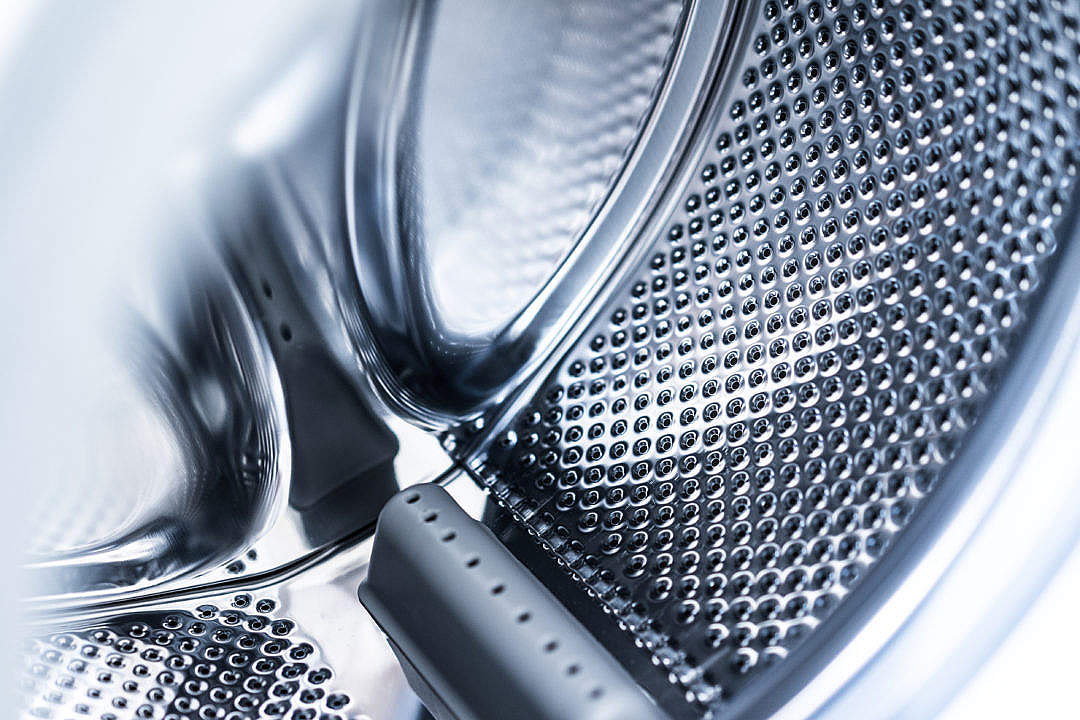 About Us
Our stores are family owned and operated. We are proud to be able to serve our customers and the community since 1981. When you step into one of our stores, we provide you with these 3 things above all else:
Value - Our machines are routinely maintained according to manufacturer recommendations. This ensures that your clothes are washed and dried efficiently.
Service - We always have a friendly and helpful attendant ready to answer your questions and help you with your laundry needs.
Cleanliness - We are in the cleaning business, how better to show it off by maintaining a clean environment for you to do your laundry?
Gallery
All
South River
East Windsor
Contact
South River
560 Old Bridge Tpk
South River, NJ 08882
Google Maps
Store Hours:
7:30AM - 9PM
Last Wash 7:30PM
7 days a week
East Windsor
370 Route 130 S
East Windsor, NJ 08520
Google Maps
Store Hours:
7:30AM - 8PM
Last Wash 6:30PM
7 days a week
Call:
South River: 732.238.3338
East Windsor 609.448.5568